Daniel

Food&Beverage Manager Assistant in Hotel Mangroove Autograph Collection en Costa Rica (Marriott)
3rd Bachelor Degree in Hospitality and Tourism Management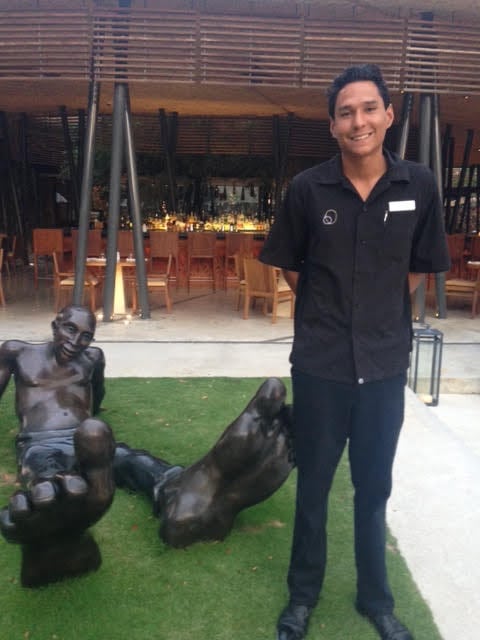 Why did you choose this establishment?
I chose this establishment for being a boutique hotel where I can continue to enrich my knowledge in service quality and personalized service to the customer.
What are your first impressions?
My first impressions are that I am proud of all the education received in EUHT StPOL because since I am here I have brought many of my learned in the Hotel School, aspects that have greatly influenced internally (employees) and external knowledge (costumer).