Eva

Front Desk Department, Old Course Hotel, St. Andrews (Scotland)

3º Bachelor Degree in Hospitality and Tourism Management.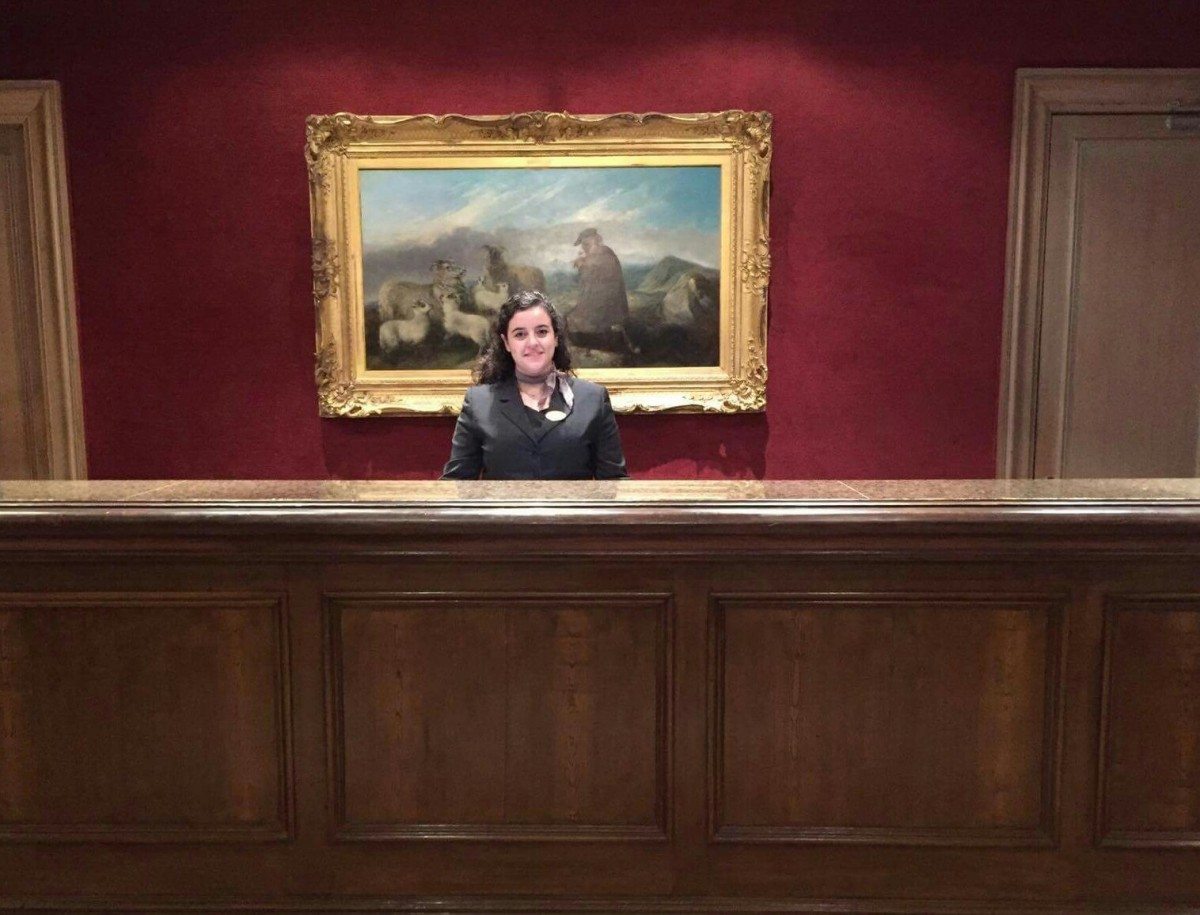 Why did you choose this establishment?
When I choosed the place for the internship, as a student of 3rd course in Bachelor's Degree in Hospitality and Tourism Management, I had chosen the Old Course Hotel St. Andrews (Scotland) for its recognition in the tourism sector, due to its location where the golf was originated.
What do you expect from these internship?
After these internship I hope to acquire a detail vision of the hotel operations, as the category of Old Course hotel. I am interested in see the relationships between all the hotel departments from the Front Desk department.

What are your first impressions?
First impressions were very positive. The work organization and the relationship with other workers in the resort are exceptional.
Being a few days to finalize the internship, I can say that I have been considered one more of the Front Desk team. Being able to develop and grow as a professional in the hotel industry.
As a result I have improved my communication skills and dealing with customers. Thanks to the knowledge acquired in EUHT StPOL, it is very easy to adapt to new ways of working. I am very happy with the result of these practices.