Maria

Manager Assistant in Aparthotel Alcudia Park (Mallorca), Iberostar Hotels

4º Bachelor Degree in Hospitality and Tourism Management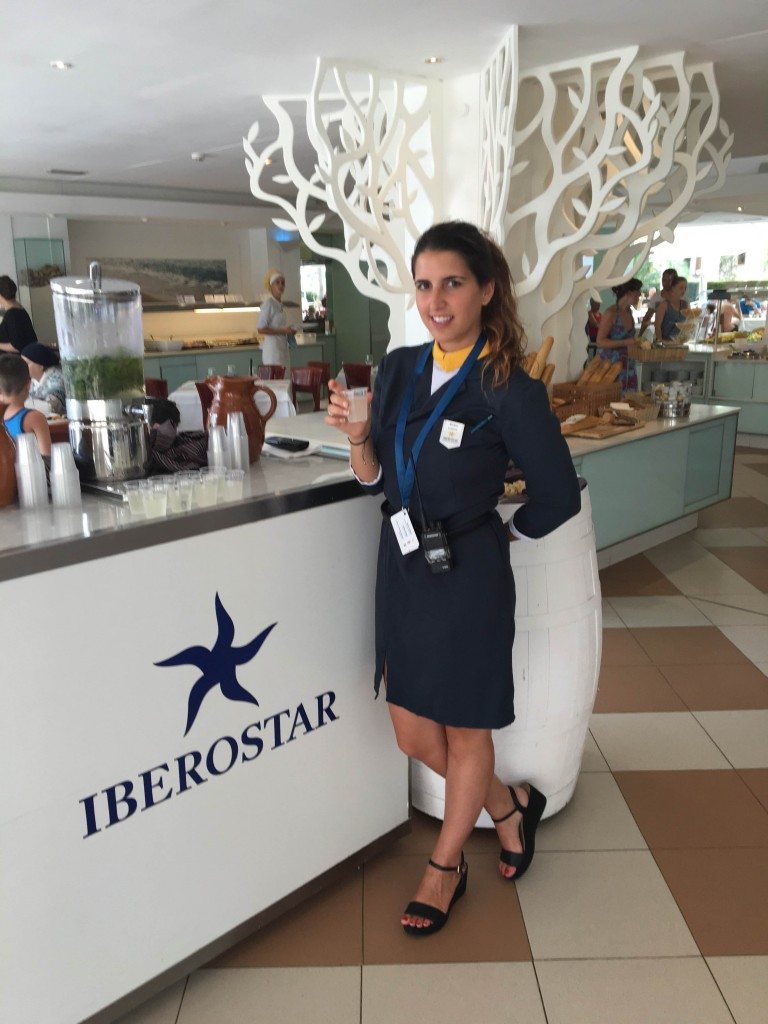 Why did you choose this establishment?
I chose this chain because I believe is booming and it seemed a good place to grow and formarme, besides being a Spanish chain that was also a plus point for this decision.
What do you expect from these internship?
I hope of these interhsnips all aspects of hotel management being in this management position and economic and investment aspects chain.
What are your first impressions?
My first impressions are very satisfactory, I could work a few days in different departmentsand I have believed most important and know its operation such as commissary, floors and back office.
At the moment I have certain responsibilities in resolving incidents, dealing with customers, opening and closing services, drafting Briefings daily, check lists safety and also very important aspects of PRL (risk prevention) and Environmental Management.