Gádor
Food&Beverage Depertament in Meliá Sarriá Barcelona (Meliá Hotels International)
Bachelor Degree in Hospitality and Tourism Management, 3rd course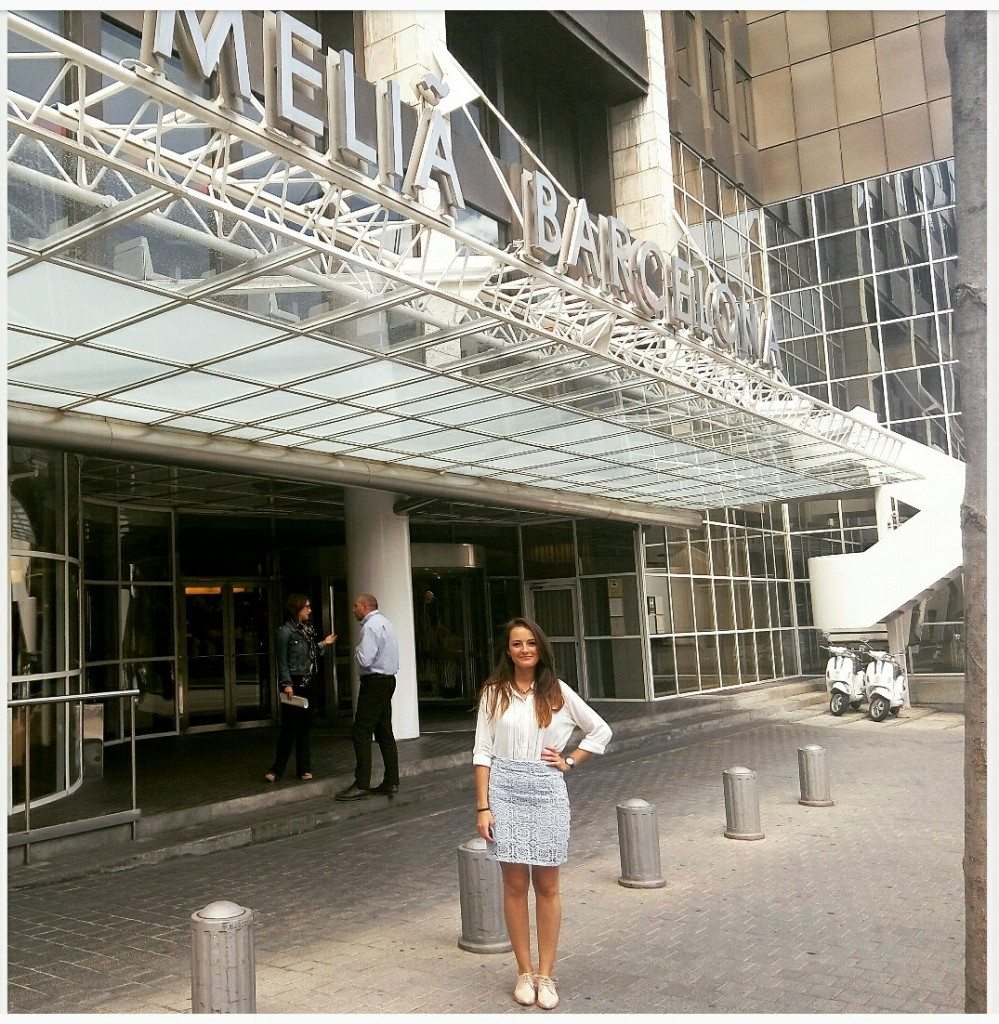 Why did you choose this establishment?
I chose this place because it was a Spanish chain, with a lot of geographic range.

What do you expect of this internship?
I hope to take advantage of every moment to absorb as much information as you can, and keep learning from the hand of one of the most important hotel chains.
What are your first impressions?
Within the hotel world, I realized that coming through EUHT StPOL, facilitates easy adaptation from the outset in any establishment. It is a very prestigious school as this sector is concerned, and really, you feel much more competent in the workplace.
Professionally speaking, is entrusted on us soon, students in this school, because they know the work involved to be in it. On a personal level, it's going very fast for me, since starting practice two months ago, I'm hired as Restaurant Manager, having a very competent team in my care, and having to combine next year with it.
I believe and hope, I stay a long career in the hands of this company, because I love dealing with and involvement by the continuous learning by the employee of the company.