Ivan

Executive Chef Assistant in Kitchen Department in Hard Rock Hotel Ibiza (Palladium Hotel Group)

Technical Degree in Gastronomy and Restaurant Service, 2nd course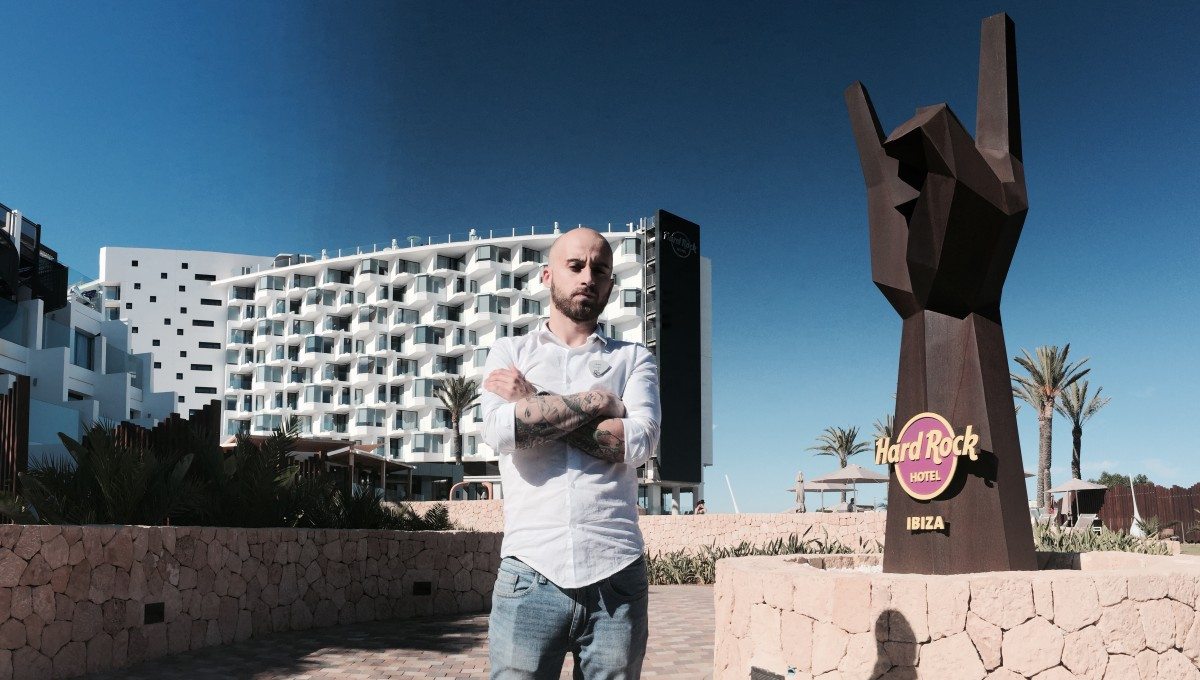 Why did you choose this establishment?
Hard Rock always caught my attention, as well as the island of Ibiza. I wanted to make my internship in a luxury hotel with a strong level of occupation.
What do you expect of this internship?
I hope to learn as much as possible to head a department in the future to be able to run a hotel or maybe have my own company and help improve in everything we can to make their mark on the company and count with me for the future.
What are your first impressions?
Better than I thought. Some will like it more or less the Hard Rock, but can not deny that it is something unique that differs from the rest. Hotel has its own style, which I like because it fits with my way of being.
The importance given to workers is such that only have a department that is dedicated to organizing events and activities for workers and the 400 employees we are a team.
I can show my tattoos and have beard without having to worry that people have prejudices, on the contrary, and that considering it is one of the most important hotels on the island of 5 stars where the customer invests a lot of money to enjoy your holiday .
On the other hand I like my work, is more administratively part, and gives me access to meetings of great importance to people in senior positions (such as the presentation for the new Hard Rock opening in Tenerife with its directors, which help prepare and which took into account my opinions that were helpful to make decisions).
Just by walking around the hotel one realizes the importance given to music in all different parts there is music constantly, even in work areas, as in the kitchens. The whole hotel is full of musical objects famous artists.