Contact

Admissions Department:
Telephone:  902 021 925  &  (+34) 937 602 240 (from outside of Spain).
Email:  admissions@santpol.edu.es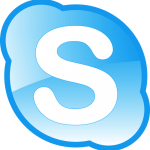 santpol.edu.es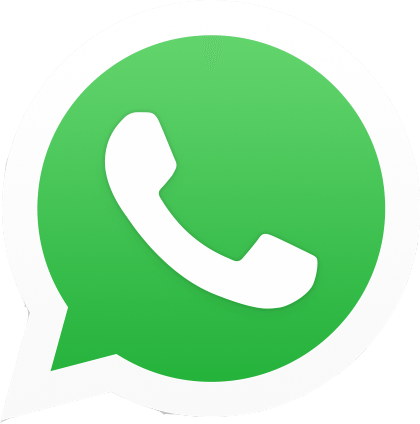 0034 635594464
Office hours:
From Monday to Thursday: From 9:00 to 13:30 and 15:00 to 19:00.
Friday: From 9:00 to 13:30 and 15:00 to 18:00.
How to get there:
By train:
From Barcelona:
The station of Sant Pol de Mar is part of the R1 line bound for Maçanet-Massanes, Calella or Blanes. The train can be boarded in the stations in Barcelona: Sants Estació, Plaça Catalunya, Clot-Aragó and Arc de Triomf.
To see the schedules click here.
By car:
Autopista del Maresme C-32. Salida 117.
If you want to arrive directly to the school, place the coordinates in your GPS, we herewith state how:
Longitude: 2.627602
Latitude: 41.602461