Master in Culinary Arts and Kitchen Management (English)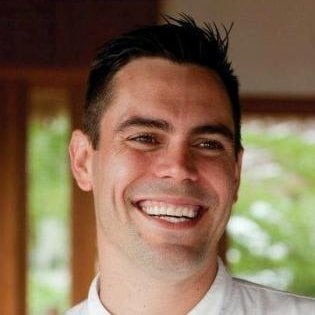 Alex Garés
Class of 1999. Executive Chef of The Ritz-Carlton Phulay Bay Krabi (Tailand).
"I have seen my dreams accomplished and I have been able to develop my career in incredible places and in the best hotel chains. Sant Pol was the beginning of the journey, through which I found my first job in a renowned restaurant."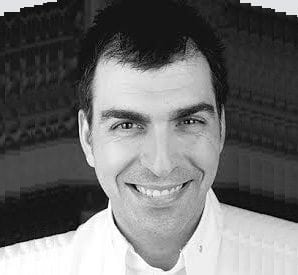 Ramon Freixa
Class of 1993. National Prize of Gastronomy 2014.2** Michelin. . Freixa Tradició. Avalon.
"The vocation for the kitchen comes from my parents. I obtained the work system, management techniques and university accreditation in the School de Sant Pol."