MASTER IN HOSPITALITY MANAGEMENT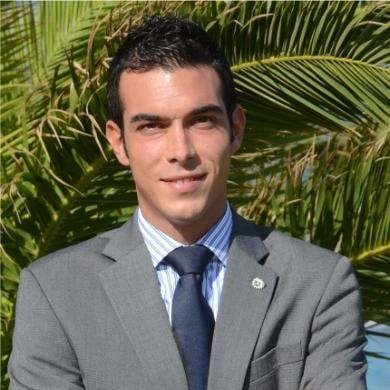 Marc Balañá
Assistant Manager of Hotel H10 Tindaya in Fuerteventura. Former student 2009.
"Development Days, I started my professional career in Barceló, where they gave me the chance to continue training in Mexico. This program has been infinitely useful in my progress, they offer you a base and knowledge that are worth their weight in gold."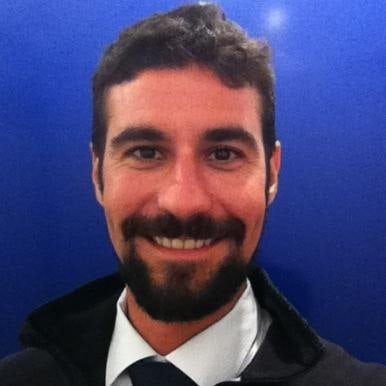 Pere Marced
Business Development Manager Overseas at Top Leader Hk Company Limited, (Shanghai) EUHT StPOL Alumni. Class of 2000 and 2009
"Choosing EUHT StPOL was the right decision, and I did it twice. Firstly, the degree that helped me to start my career in a leading hotel company, Barceló, as a F&B manager. Later, after the master's degree, it helped me to consolidate my career in managing projects in some of the leading companies in Asia."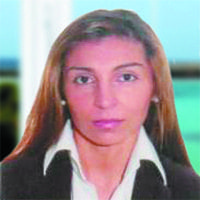 Aixa Arún
Corporate quality and HR development director. H10 Hotels. EUHT StPOL Alumni. Class of 1998.
"My colleagues and I agree: Sant Pol students are a professional guarantee. The combination of theory and practice in their teaching methodology prepares future leaders by showing the industry reality in international mobility as an important part of their managerial development."