Technical Degree in Gastronomy and Restaurant Service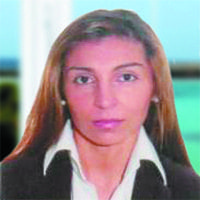 Aixa Arún
Corporate Quality and HR Development Director. H10 HOTELS. Class of 1998
"My colleagues and I agree: the students of Sant Pol are guarantee of professionalism. The theory-practice combination of the Hotel-School prepares the future hotel leaders by teaching the reality of the sector in the international mobility as part of the managing development".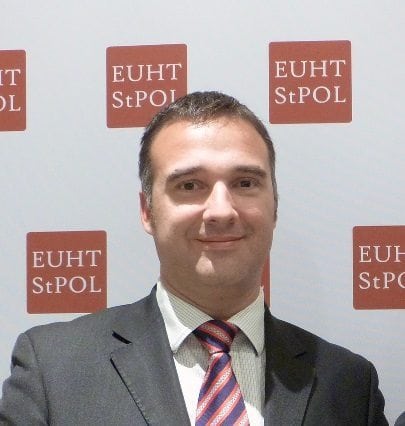 Enrique Aranda
General Manager at Hilton Diagonal Mar Barcelona. Class of 2002
"What is learned in Sant Pol, their knowledge and experience, make you shine with own light and rapidly reach the positions you want. Only you decide on your professional limits"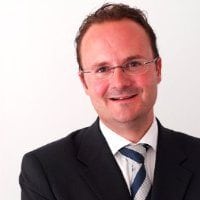 Bruno Hallé
Partner Director at Magma Hospitality Consulting. Barcelona. Class of 1991.
"I chose EUHT StPOL because it is a renowned school and also due to the practical training it offers. The school provided me the hospitality's knowledge bases, also the business practices and the relations with alumni".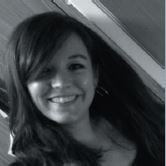 Julie Frank.
Digital Field Marketing Manager Northern Spain. Starwood Hotels and Resorts worldwide. Class of 2010.
"Managing the confidence of a brand name like EUHT StPOL is a long term race. Its finishing line can only be reached by serious and hard workers".